It is not about if you will love me tomorrow - Part 1
Visual identity for Androniki Marathaki's dance performance trilogy.
THE BRIEF
The performance explores the assumptions around what it means to be an artist.
"It is not about if you will love me tomorrow" its title suggests. Through a series of negations, A. Marathaki tries to map the shape of artistic production.
THE IDEA
The brief was visually translated into a human figure that extends unnaturally beyond a block of lines. The block represents the status quo to which the figure turns its back, with an indifferent posture, emphasizing the spirit of the title. The red circle serves as a visual metaphor for the audience, indicating that it floats entangled in these preconceptions.
The overall creative approach was structured towards expressing Marathaki's multilayered conceptual referrals while maintaining a simple and clear language.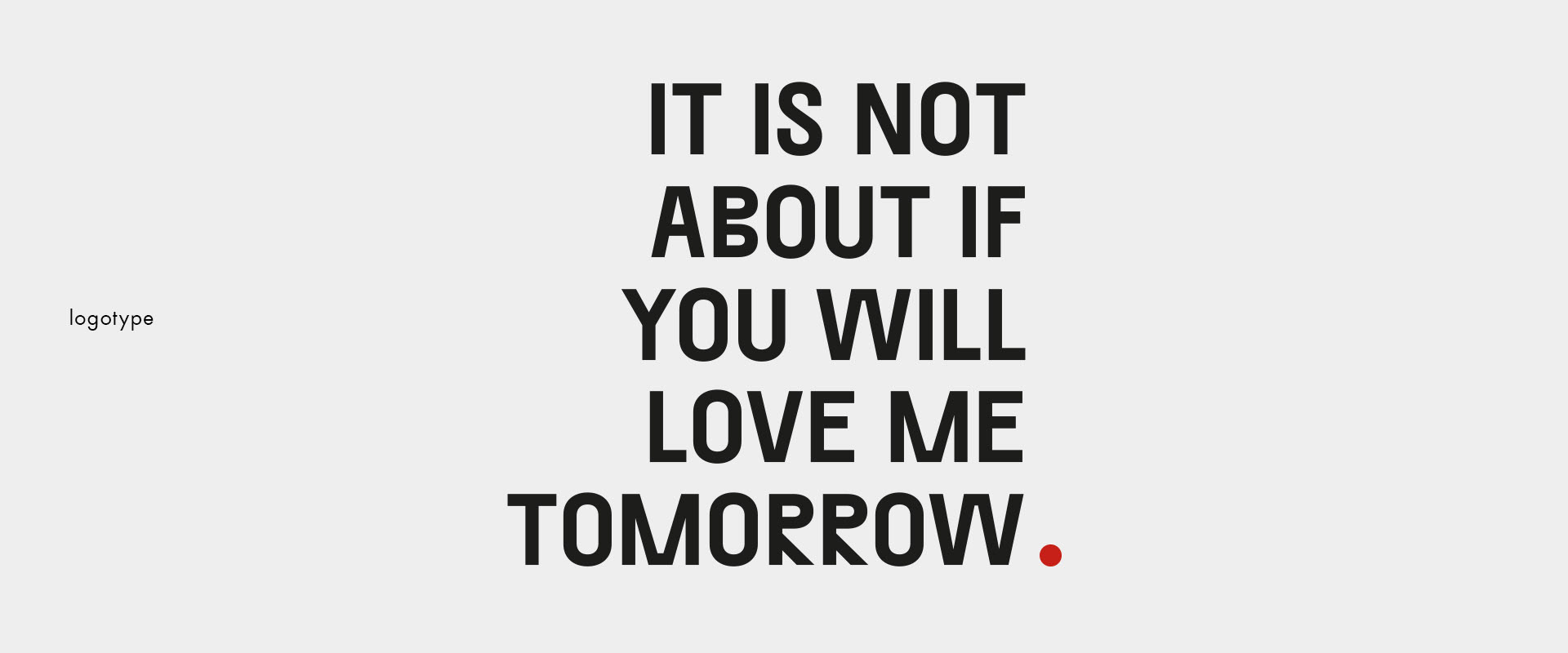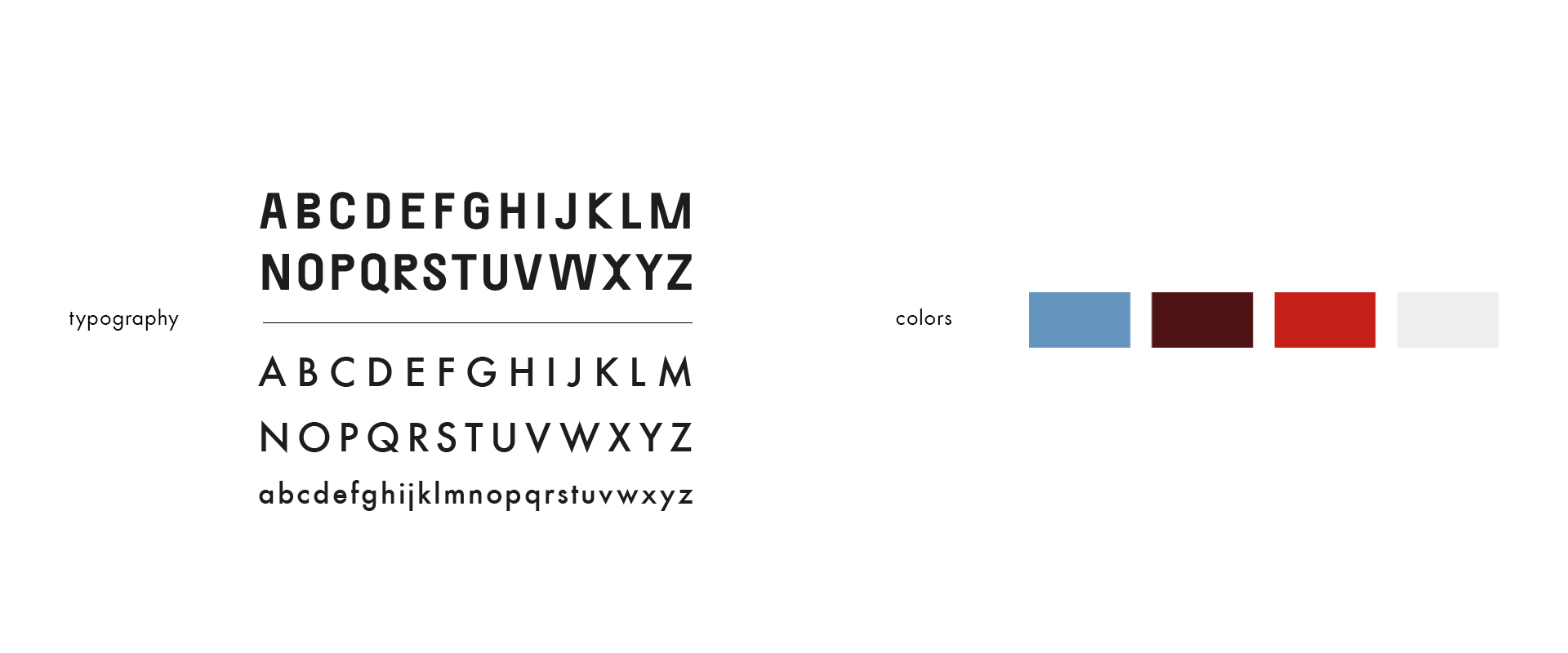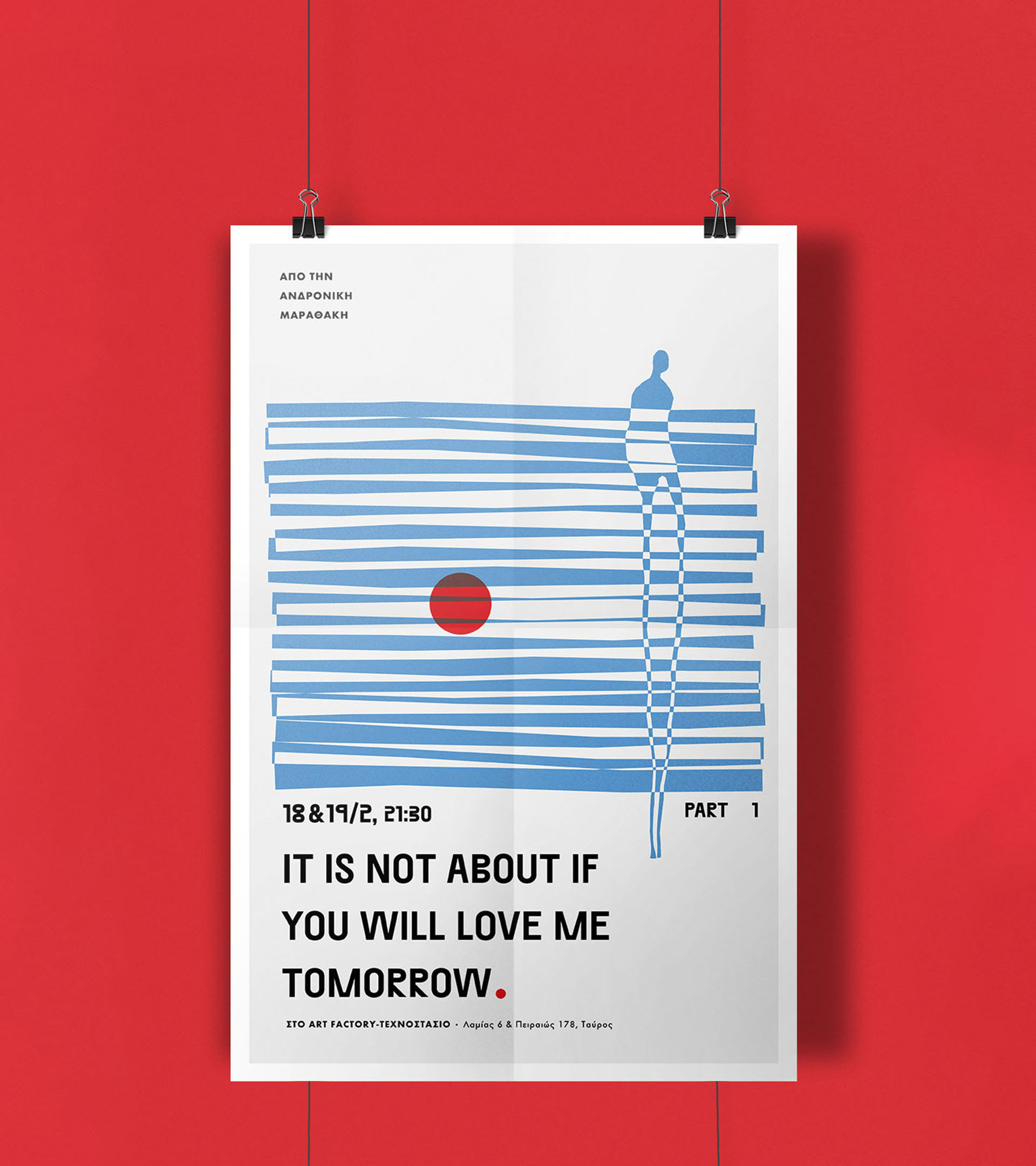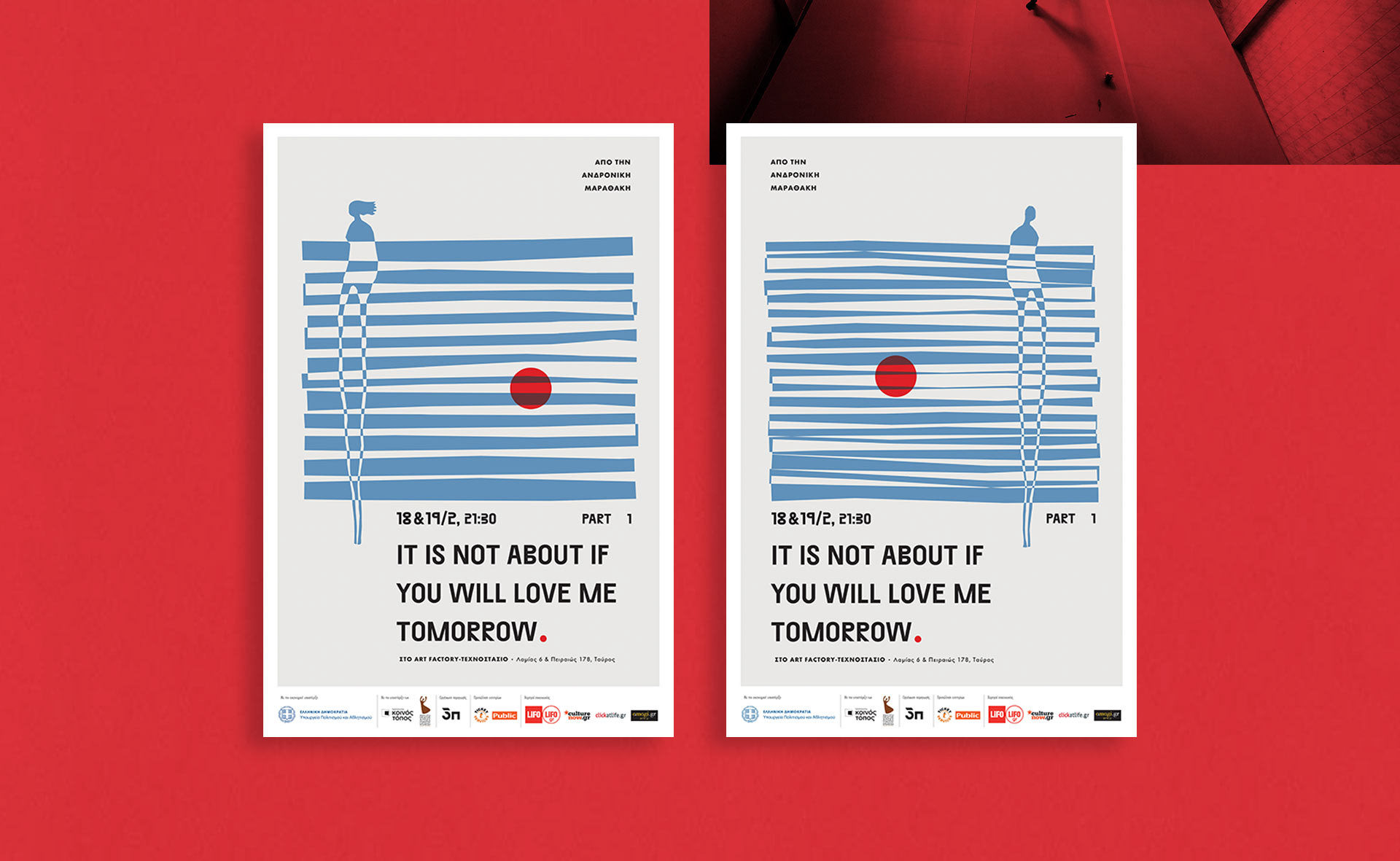 Documentation

(photo & video): Alekos & Christos Bourelias